05 mars 2012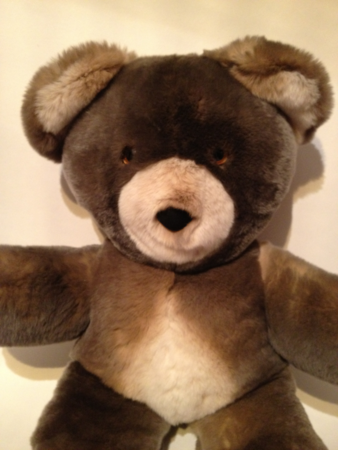 It's not easy to start a blog... I have hundreds of ideas, plenty of things to share!!
Finally I decided to start with something cutie... A teddy bear!!!
Have you heard about the brand Caresses?
A brand that makes amazing Orylag plushes..
Orylag requires 15 years of scientific research @ INRA : crossing, selecting, perfecting... Untill giving birth to the orylag, a rex rabbit with an incredible soft fur, dense, bright, resistant and very light skin.
Light and warm, soft and silky, fine and dense... A perfect fur.
Orylag is rare and precious, and protected by a licence from INRA, it's only produced in France in Charente Maritime.
Many haute couture designers use Orylag on their fur collections.
You can find 3 models of orylag little plushes @ Hermes.
Or contact Caresses to get the list of distributors.
Commentaires sur Caresses