06 mars 2012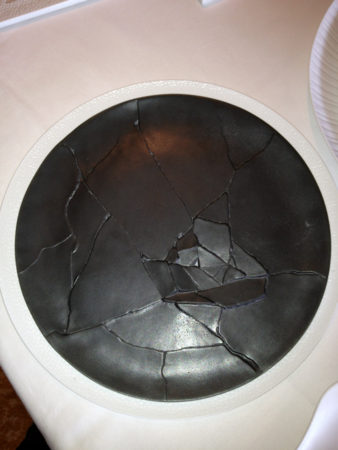 One of my biggest passion is table arts...
I discovered few years ago the amazing hand work of Sylvie Coquet for her own brand named Feelings, Sylvie is the daughter of JL Coquet ( a famous brand under the same name) she started working with her father, then when he sold the company to Jaune de Chrome, she left.
All her creations are really amazing, actually i'm totally in love with this black plate, the white version have been created for Pierre Gagnaire on the spirit of earth.
There's no shop Feelings, only a showroom in Limoges.
Commentaires sur Feelings